Wanted to TRADE only. The set is not for cash sale.
If you're concerned about my creditability, I have a spotless clean 250 feedback rating on eBay I'll be happy to present to anyone interested if any questions arrise!
This might just be the deal of a life-time for Sony Collectors, but you have to be willing to part with something of yours, for this.
As many of you know, this model is extremely sought after, and extremely rare. I found it on accident when I was looking for a KV5200: Not joking either(!)
I'd only be willing to trade it for a couple other sets, under certain conditions:
1. I would trade it for
both
a
working
KV5000, and KV5300, together. They just need to be working, not mint condition as the set.
2. I would trade if for just a KV5000 as long as it's either: Restored, Extremely Low Hours or
MINT
CONDITION. Same rules apply if someone has a 5300 in this condition.
3. If you have, say a KV5000, but no 5300, or vice versa, and its not in perfect condition like I'm looking for, and you still want this set, I will still be interested, but depending on the condition of your set, I'll ask for some cash on top.
I'm not interested in sick sets in need of restoration. I have a very tired KV5100 that needs a new tube. I don't want another set that needs major love.
What do you get with this KV-25th? Everything. It even has the original purchase receipt. I just didn't have it in the picture, but it has the Certificate with it as well. This is #398 out of 2500 ever made.
I'm not sure if the remote goes with it. I don't think it does. I think the guy I bought it from had no idea what the remote was for and just threw it in.
The set is fully working, the picture is very bright and VERY sharp. It does have a couple small blemishes though. The top portion of the set, the frosted pattern around the edges of the silver plated controls looks like it's flaking. And there is a tiny bit of ware on the Volume - button.
There is a *VERY TINY* imprint in the bottom left corner of the screen. Looks like Fox News. It's really hard to tell though as it only appears on almost black screens.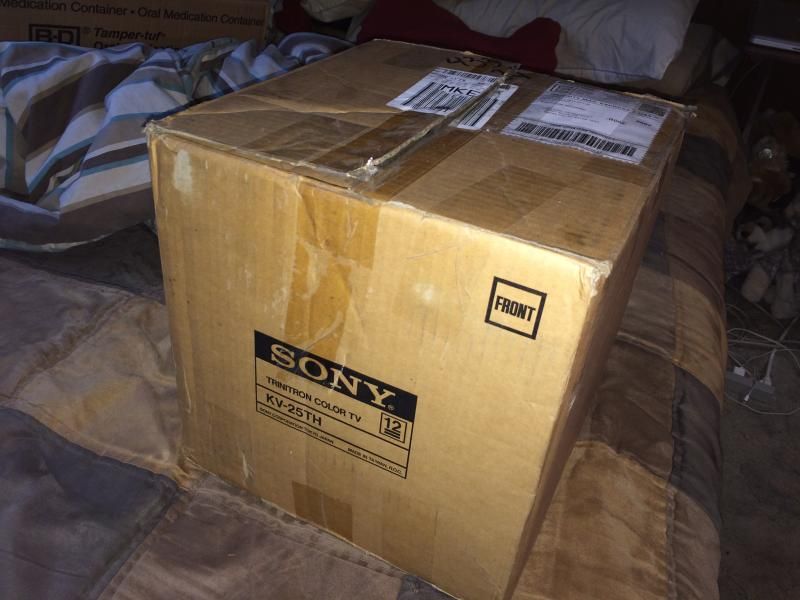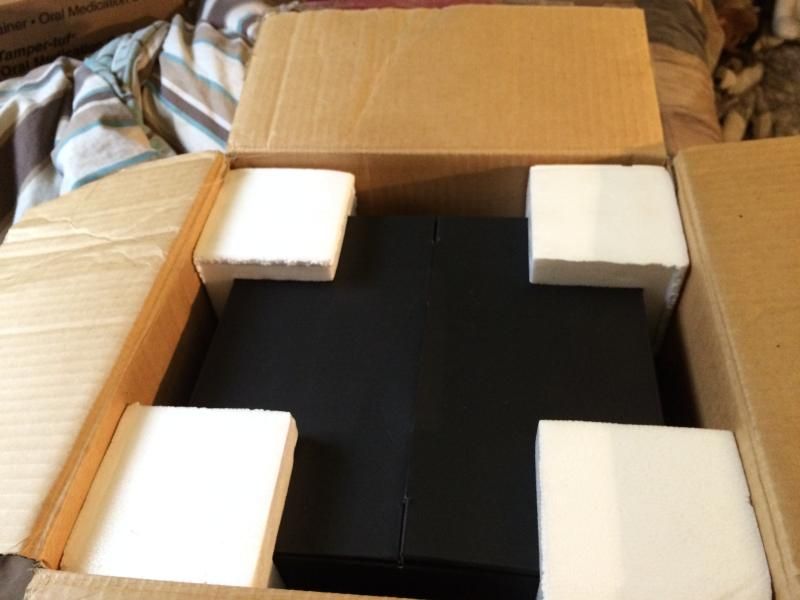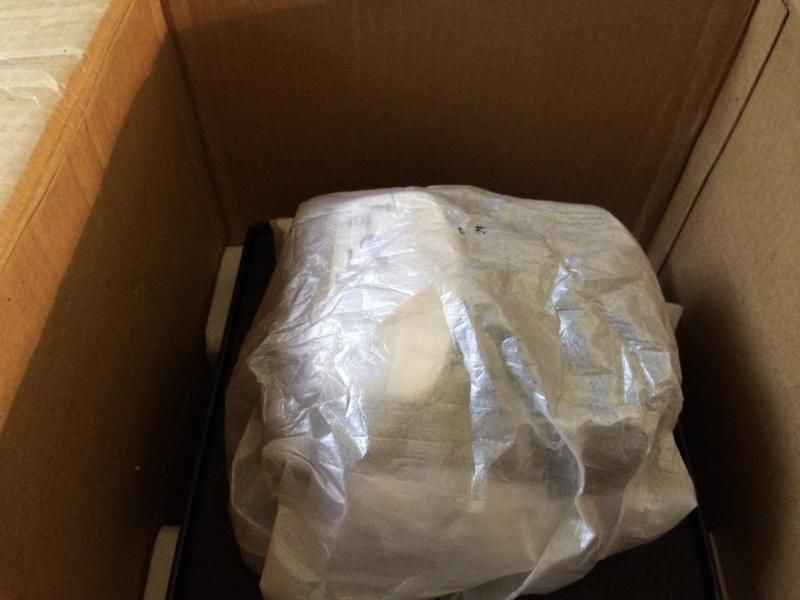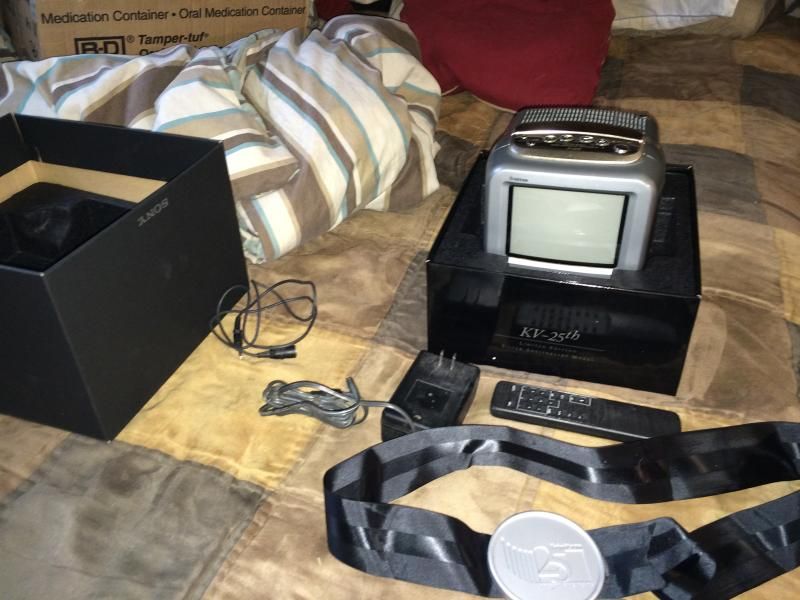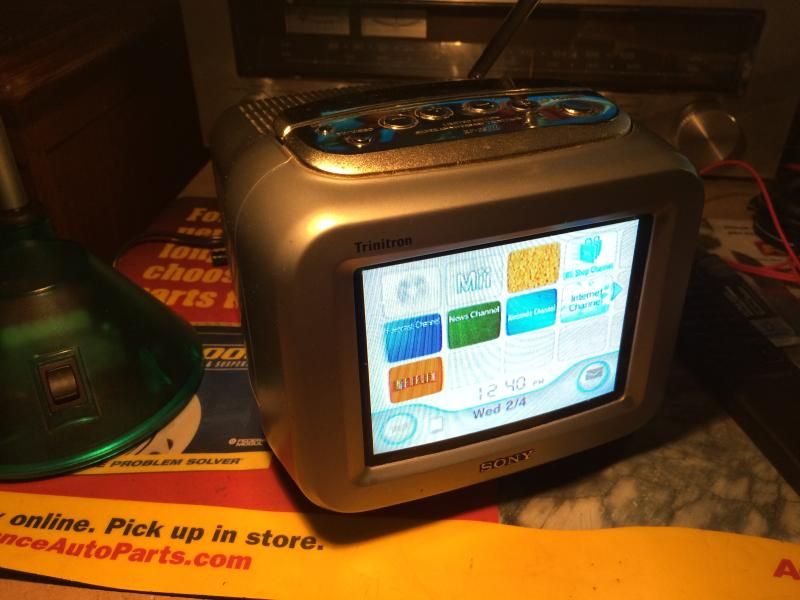 And before you ask me why?
When I decided to collect Sony sets, I originally only wanted to collect the very original sets. I didn't want to collect beyond 1990. I only wanted the 5" Trinitrons of the 70's and 80's. I bought this when I found it because I knew it was very rare, and these never show up very often so I bought it for kicks.
This set doesn't excite me to watch like the older ones do. When I grab a set to watch, it's always a toss up if I'm going to grab the 5200, or 5100! I never use this one. It's just a display piece to me, and I much rather have the last original sets I am missing.