Quote:
Originally Posted by
old_tv_nut
That is purty! No doubt the Deluxe chassis was better than the Super.
Not to take away
anything
from Bob's absolutely
beautiful
Wingate restoration because he did a
fantastic
job. It's an outstanding example of the early color tv technology, and I surely don't want to hijack his thread, but I'd like to respectfully suggest that the "Super" chassis, although technically not as desirable as the Deluxe version, was certainly capable of producing a very good color picture.
Take a look at this screen shot.....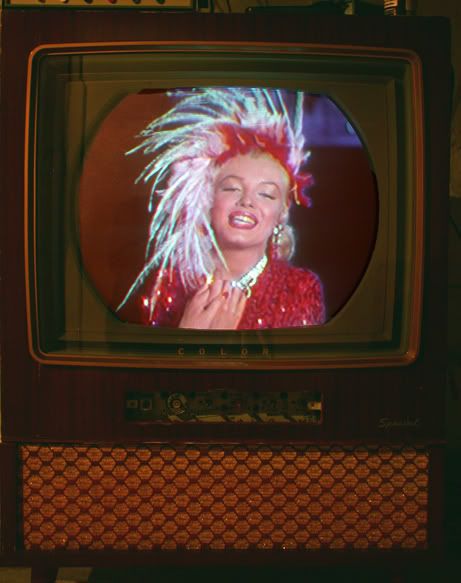 Not bad for a Super chassis....
Bob